impact and transform lives through digitisation
We've worked on the lives of over 1,000 young people and over 500 Educators through direct practice on digital skills .
Every one deserves a chance to thrive in a tech driven world, we are committed to helping young people and those disadvantaged in the society in getting the necessary digital skills to thrive and succeed.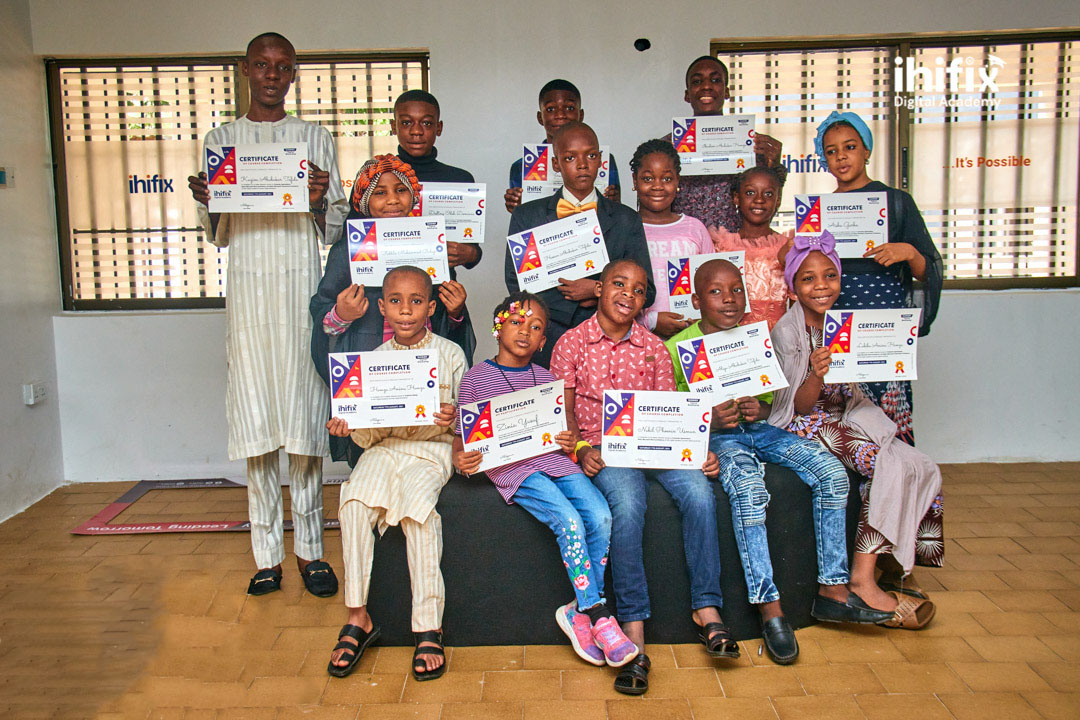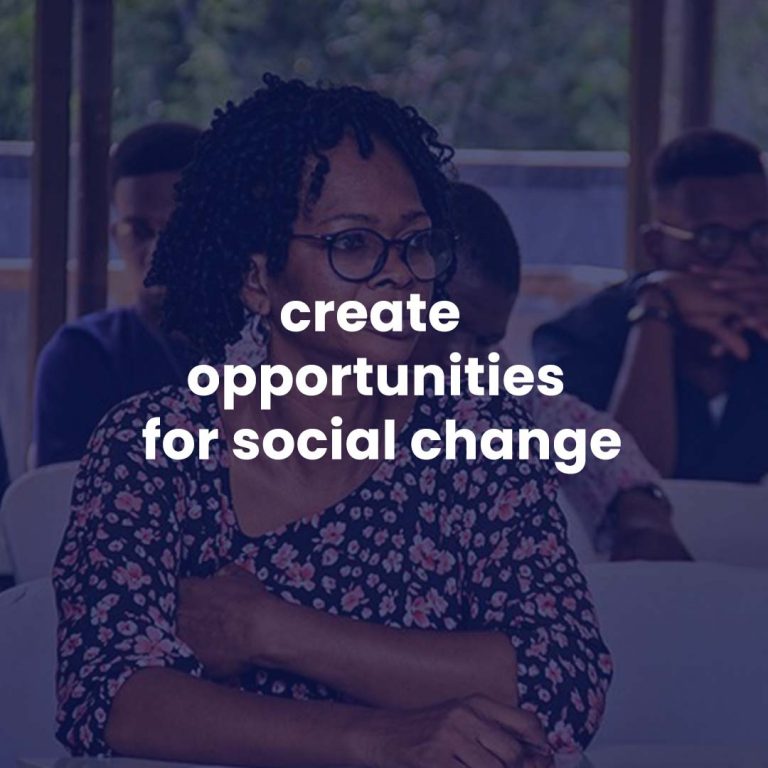 We plan and support amazing digital projects that help change the lives of young people, disadvantaged children and communities from across different regions in Africa
We have numbers that push us to give in our best and make sure that we break our own records. We are happy to be growing and helping more day by day.
We are in search of opportunities to help as many young people interested in digitisation . We approach and source for fund to help all those who are in need.
Today's youth need a helpful hand and right guidance at every stage. We have reliable and capable hands to put them through.
We run a digital academy in partnership with ihifix technologies where we enrol underprivileged children and youth for a better future.
We partner with different  organisations where we employ youngsters that have been trained, so they can live their dreams .
Growth. Innovation. Trust