Welcome to Ihifix Innovation Foundation
Ihifix Innovation Foundation is working across Africa, predominantly in Nigeria, to provide access to psycho-social support, quality education, vocational training, and intensive mindset reorientation to the poor and vulnerable individuals in rural, semi-urban, and urban areas.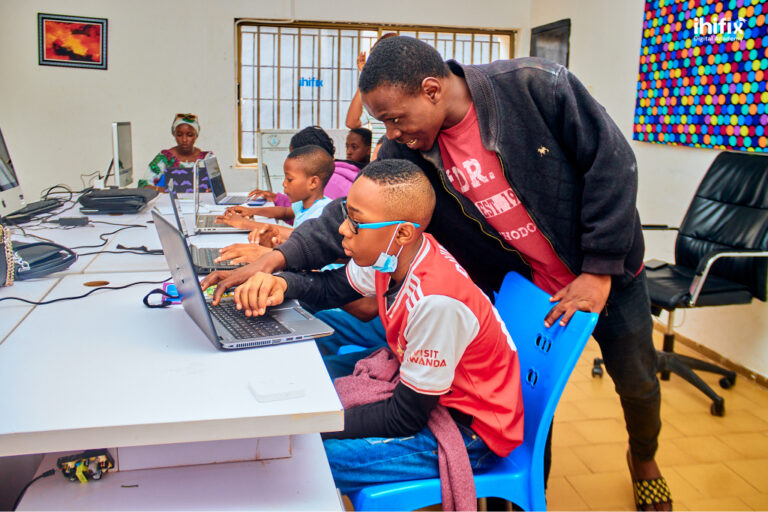 Ihifix Innovation Foundation aims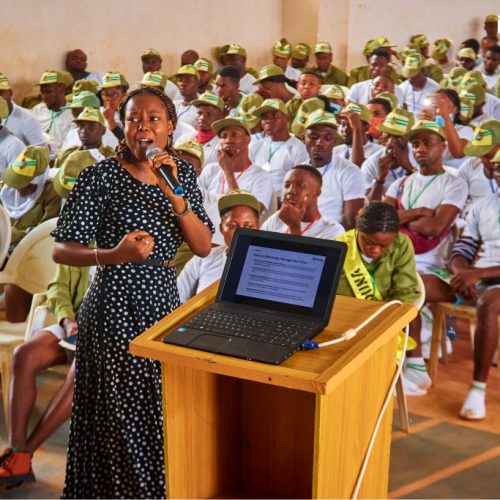 ONE
To accelerate human capital development through education, empowerment, and psycho-social support to enable the poor and vulnerable individuals to live a dignified life;
TWO
To promote the equal rights of women, girls, and persons with disability to access social protection, capacities, and opportunities that enables their full participation in economic and social development;
THREE
To support the growth and contribution of micro-businesses led by youths, young adults, and women to accelerate the socio-economic development of Africa; and
FOUR
To promote good governance towards creating the enabling environment for improved access to quality education and economic empowerment for all.
We have numbers that push us to give in our best and make sure that we break our own records. We are happy to be growing and helping more day by day.
Growth. Innovation. Trust